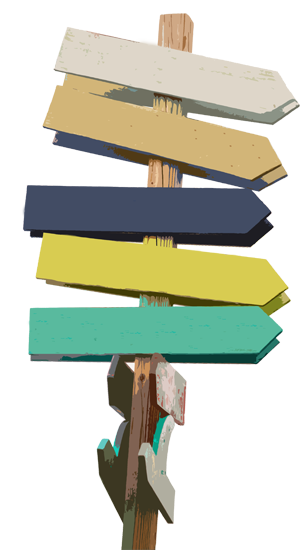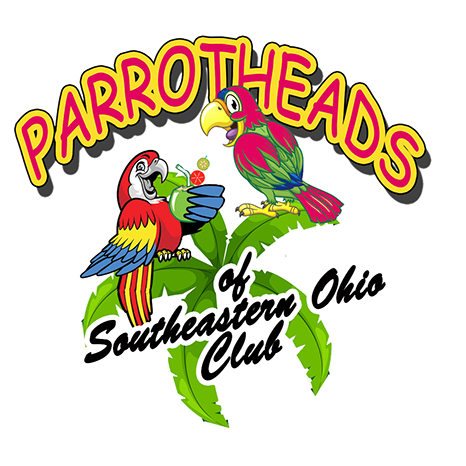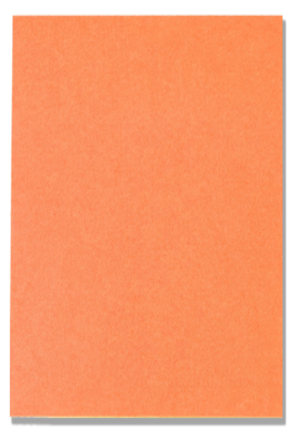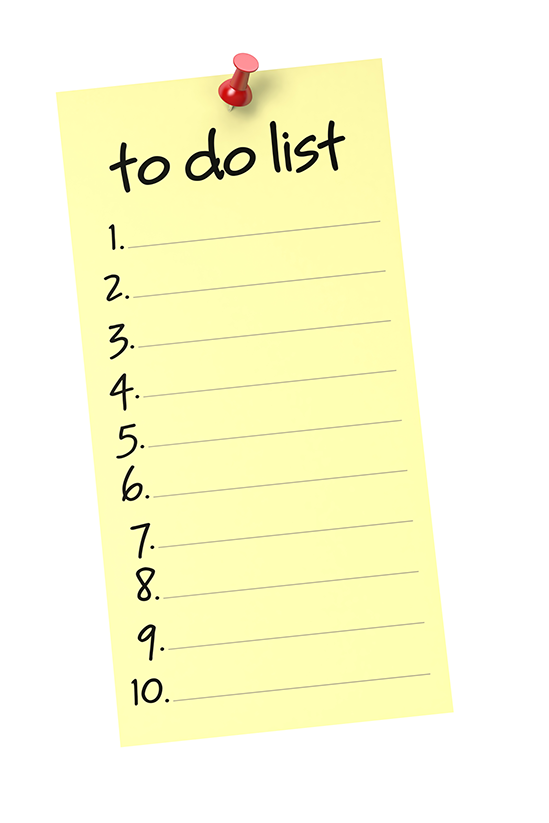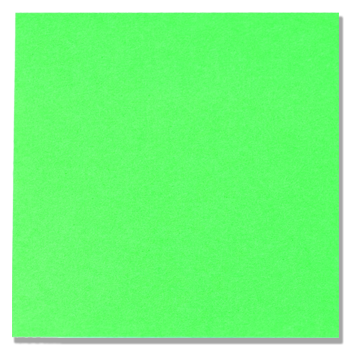 PARROTHEADS DONATE TO LOCAL DOG POUND
Don't forget to bring a bag of dog food/puppy chow or cleaning supply to EACH meeting & earn extra points!
Send fun photos for web site!
Donate your time for community service!
Think of what charities we could donate to!
Think of fundraisers!
Invite your friends to join!
Remember to recycle!
Volunteer!
Feb. 4th - Superbowl Pool is SOLD OUT!
Mar. 17th - Parrotthead Casino Bus Trip is SOLD OUT!
Feb 6th - Payment due for Casino Bus Trip